Description
The Induction hob: Faster than gas and ceramic hobs, induction is easier to clean and more energy efficient.
TouchSelect: Selection of the desired cooking zone and easy setting of the desired power level.
PowerBoost: Up to 50% more power for faster heating.
The handy ChildLock locks the control panel to prevent accidental changes in settings.
Induction: Fast, precise cooking, easy cleaning and low energy consumption.





Highlights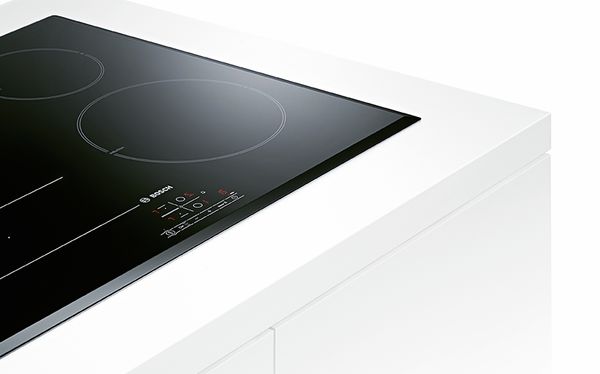 TouchSelect: All at the touch of a finger.
With this new control panel, you can regulate the desired cooking zone easily. Simply select the power level you need. And the new QuickStart- and ReStartfunctions make cooking even easier.
PowerBoost: extra added power!
Extra added power: The improved PowerBoost function in our induction hobs adds even more power to speed up the cooking process. For example, you can now boil 2 litres of water almost three times as fast as on a conventional glass-ceramic hob.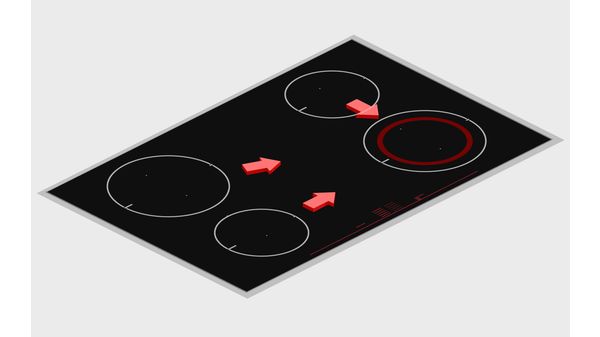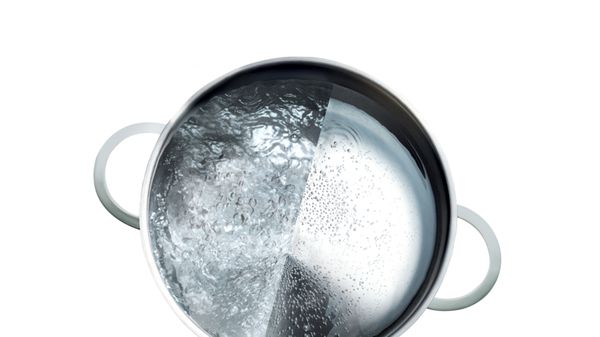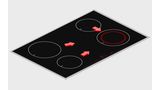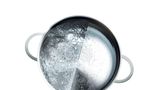 17 stage control setting for induction
17 stage control setting for induction, precise control of the heat power, to meet your different cooking needs.